Business Model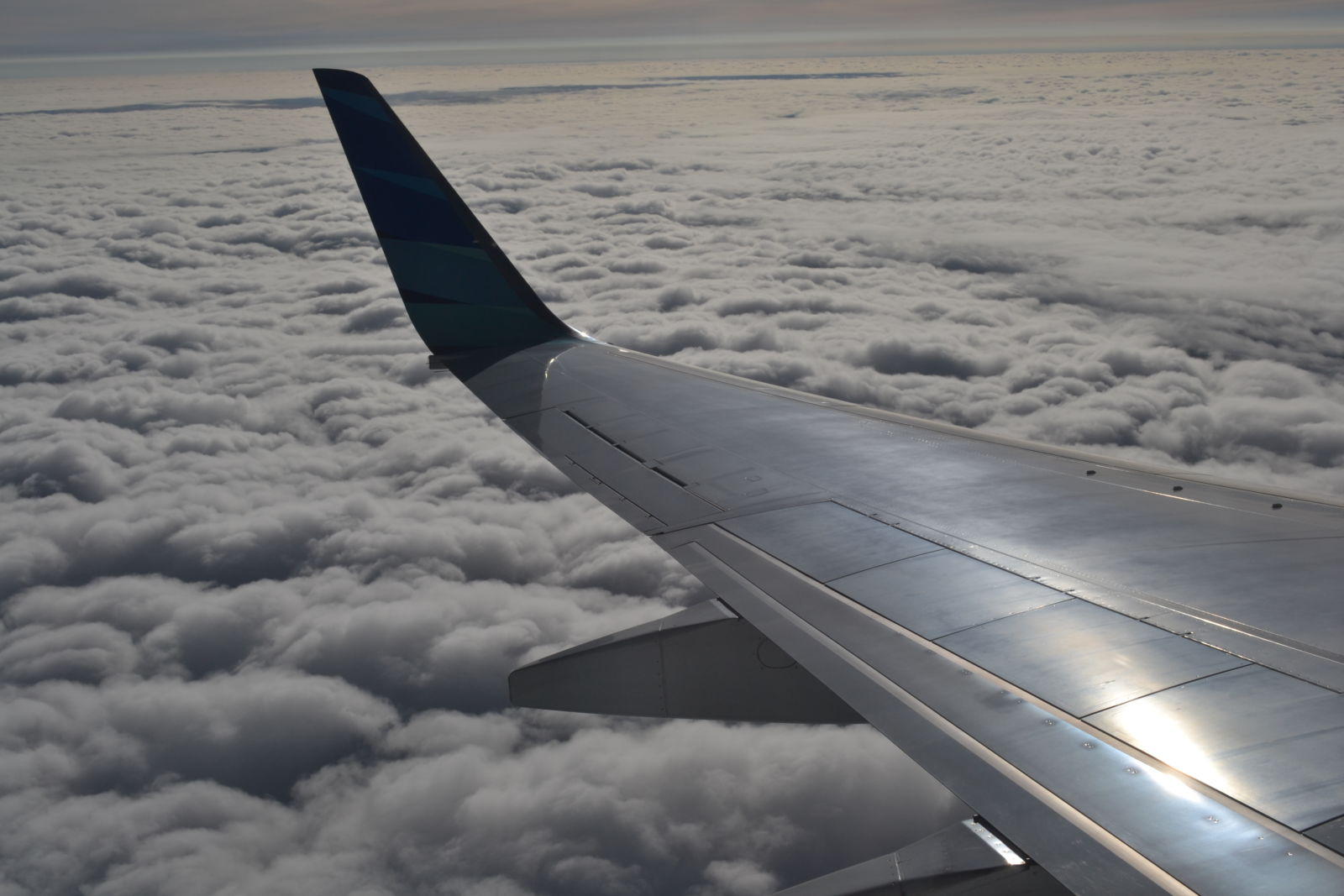 The business model is to be designed around and operated utilizing the most efficient and innovative technologies to ensure low operating and marketing costs, maximum efficiency of its resources, and a high level of customer service and convenience by using the latest innovative technologies and business models. Moreover, the staff and its organization are dedicated to efficiently providing high benefits and convenience. Comfort and safety of the patients, passengers, and cargo. That will ensure the proposed airline's rapid marketplace acceptance and long-term growth and success.
Experience has shown that carriers that can maintain a "mean-and-lean" innovative operation while still meeting the need with their reasonable fares will survive and grow.
The market demand grows by at least 15% annually.
OBJECTIVES
The company has the following goals:
To operate Aero Logistical Services (ALS) aircraft from a designated airport location in the first year of operations.
To gain acceptance of the concept of an AMS passenger carrier as a mandatory service with 7×24 real-time data.