Services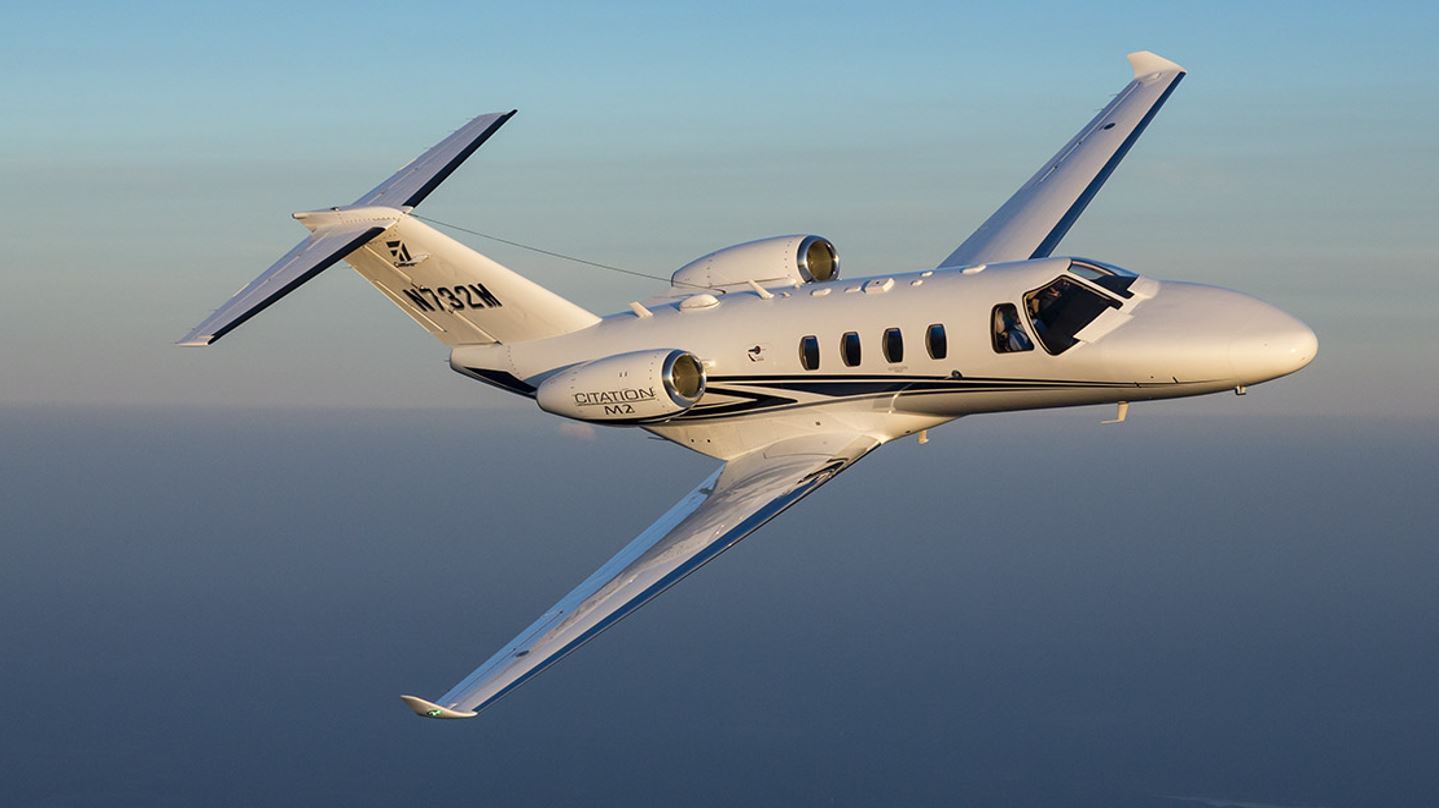 Alpha Airlines meets the demand for additional, higher quality services, 7 x 24hr, 365 days a year.  We have experienced operational teams, headed by a case manager.
AMS – Air Medical Services
AMS (Air Medical Service) type of service is defined as a medical service, primarily repatriation services, from any location to any destination. From hospital to hospital, or from accident, an out-of-area location direct to any healthcare center, trauma center, or hospital as required.
CTS – Cargo Transport Services
Shortly we would like to expand to CTS (Cargo Transportation Services) to utilize the aircraft to the max. e.g., Fast Courier Services, and specialized container services. The ADL will supervise the cargo in real-time.
PTS – Passenger Transport Services
The PTS (Passenger Transportation Service) is a service we have developed by using remaining flight hours per aircraft. We have approximately 1200 flight hours per year/aircraft available for AMS and PTS; we can exchange the equipment with the PTS environment within a very short timeframe.
Alpha Airlines is registered at the Dutch Chamber of Commerce number 30259853